Transport
Net for covering goods of carriage
TENAX bi-oriented (or stretched) polypropylene nettings are a safe and cheap solution to transport scrap iron on rail car.
Thanks to the very simple installation, this net is mainly used for covering goods on wagons during the transportation of scrap.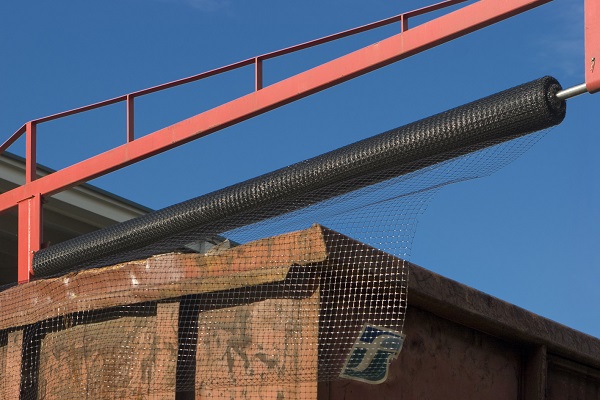 The high tensile strength of the mesh allows the net to be fixed in every single point along the edge of the rail car. Rail car cover nets are available in rolls as well as in customized measures.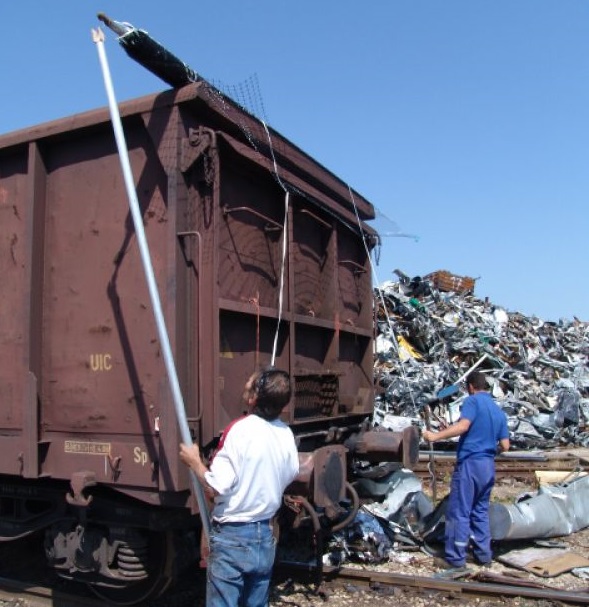 High tensile strength
Easy to lay down and fasten
Air flows through the mesh avoiding the ballooning effect
Fully recyclable and incinerable
UV stabilized
Customizable