Product Development Center
We create value for our customers. Our R&D department is focused on the creation of new products requested by our customers, hence the name "Product Development Center".
We listen, understand and interpret both the expressed and the unexpressed needs of our customers.
These requirements, through a structured and robust methodology, are then converted in well-defined and measurable product specifications.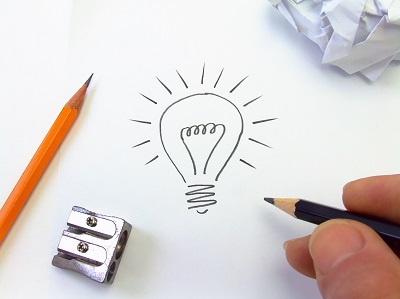 We use our technical skills to develop new netting solutions for our commercial partners. This is what we call customization.
Furthermore, we develop brand new products, by introducing new technologies & materials to reach the most demanding needs.
A well-defined process is used both for product development and  customization to ensure the best quality and to gain the maximum customer satisfaction.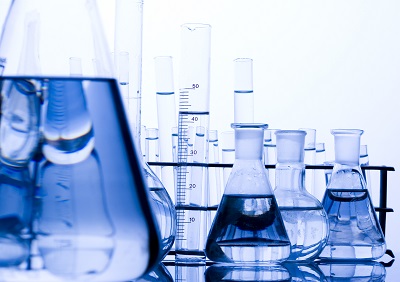 The stretching process - TENAX TOP know-how
TENAX has developed and patented an exclusive mono-axial and bi-axial stretching process for extruded plastic nettings.
Our technology can orientate the polymer molecules in a regular shape and manufacture products with an outstanding mechanical resistance.
Even the lightest nettings, which can reach a weight below 5 g/m2, show an exceptional tensile strength.
Share your enquiries with us! Contact us and develop your customized solution!