The Group and the Mission
OUR MISSION AND OUR VISION STATEMENT
"TENAX specialises in high-end plastics and services that create customer and corporate value"
This is why the concept of continuous improvement in customers' satisfaction represents the philosophy behind our work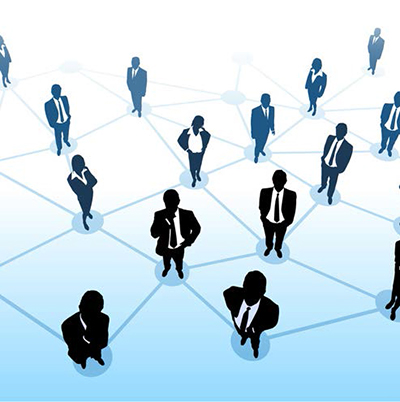 TENAX VISION
TENAX has in its DNA, market leadership in its 5 markets of reference:
Garden and DIY — Construction — Agriculture — Geosynthetics — Industry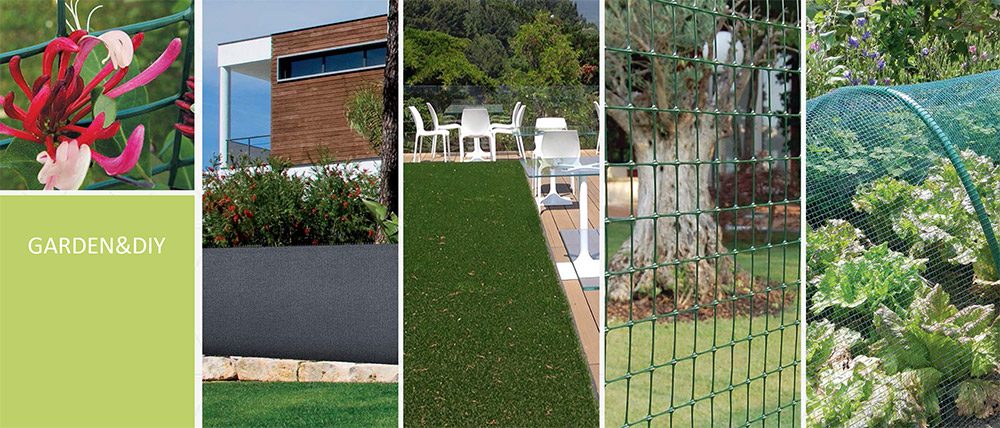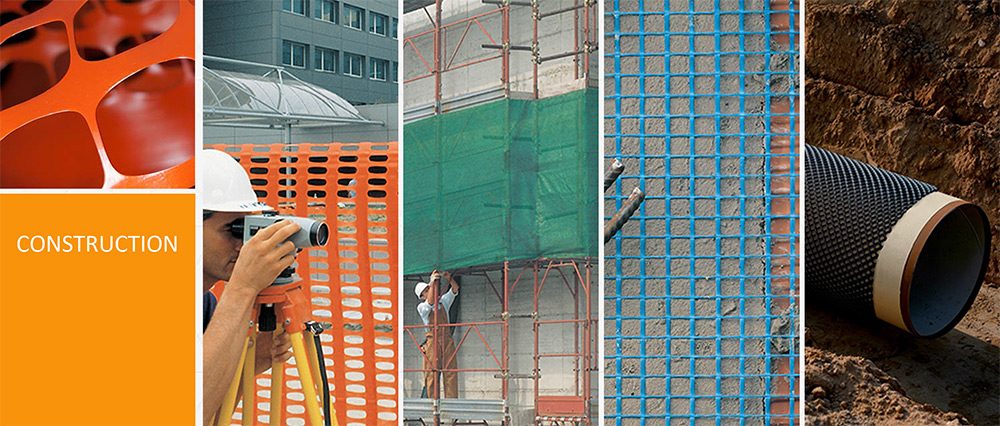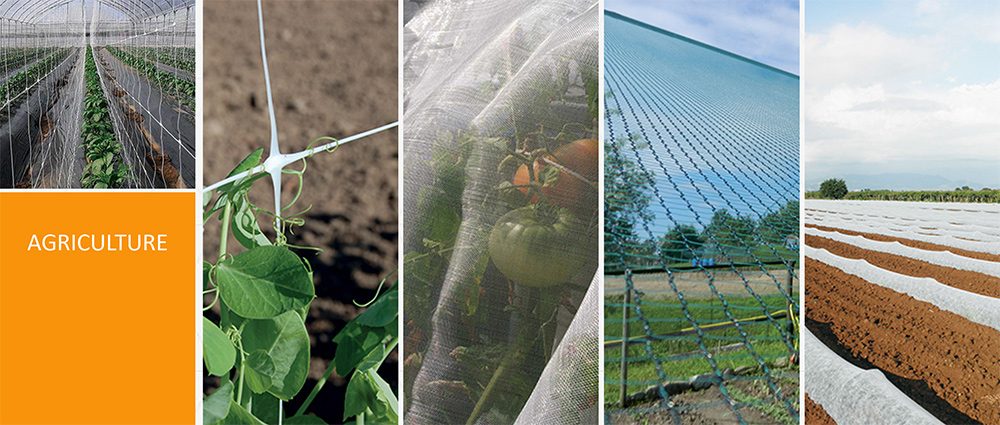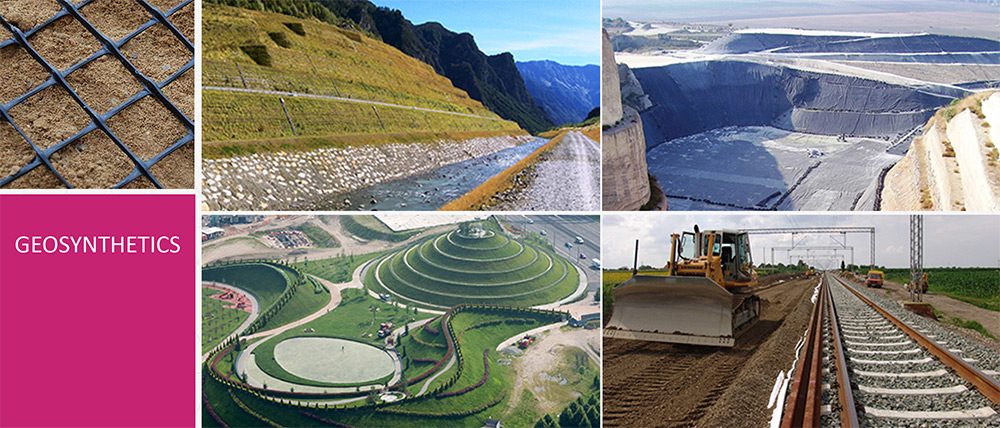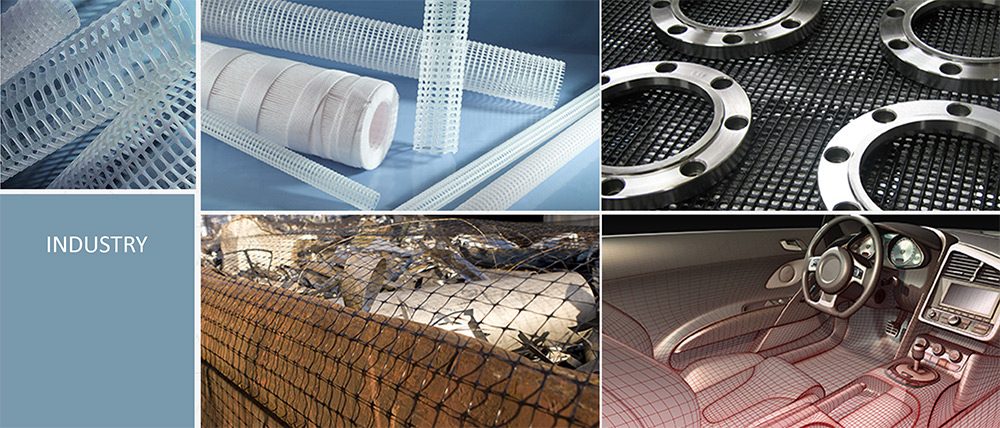 Our vision for the coming years is of profitable growth for stakeholders in terms of sales volumes and revenues. The expansion and seizure of emerging markets is one of the main drivers of this growth. These are the steps we will follow on our path to success:
Be the first choice in the market for current and potential customers
Pursue a culture of continuous improvement in all areas (technology, product, service)
Constantly develop a sense of belonging and pride of being "TENAX people"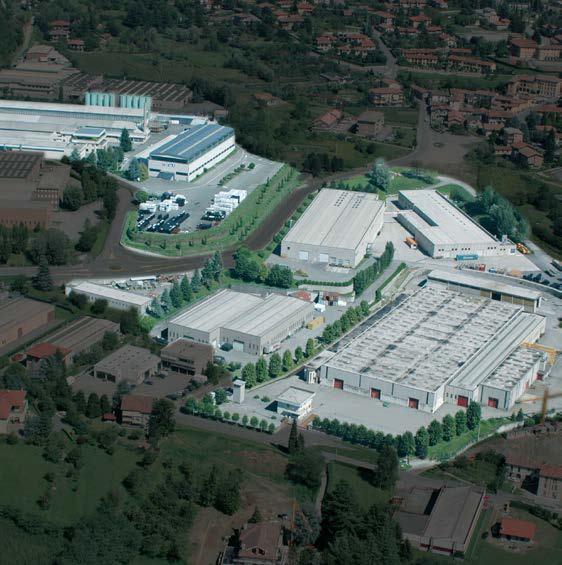 TENAX GROUP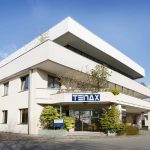 AN INTERNATIONAL GROUP
Established in Italy in 1960 as a company that specializes in thermoplastic polymer extrusion, TENAX has enjoyed a steady production growth and continued success in many markets. Its corporate and organizational growth has made TENAX an International Group with a turnover close to 70 million Euros, of which over 60% is achieved abroad.
AN IMPORTANT PRODUCTION REALITY
Its detailed attention to development of markets has lead the TENAX Group to progressively extend its organisation, favouring the establishment of numerous specialised production and commercial units.
The executive headquarter was established in Viganò in the province of Lecco, with offices, warehouses and production plants in 6 unit facilities. After the establishment of the original italian headquarters were added production facilities in Baltimore (MD, USA), Evergreen (AL, USA) and offices in Lindau (Germany)
The overall size of the TENAX logistical and manufacturing organization exceeds 160,000 m² worldwide of which close to 85,000 m² are offices, production facilities and warehouses. This widespread presence enables TENAX to operate globally on all continents. Therefore, the TENAX Group can rightfully be defined as a GLOBAL SUPPLIER.