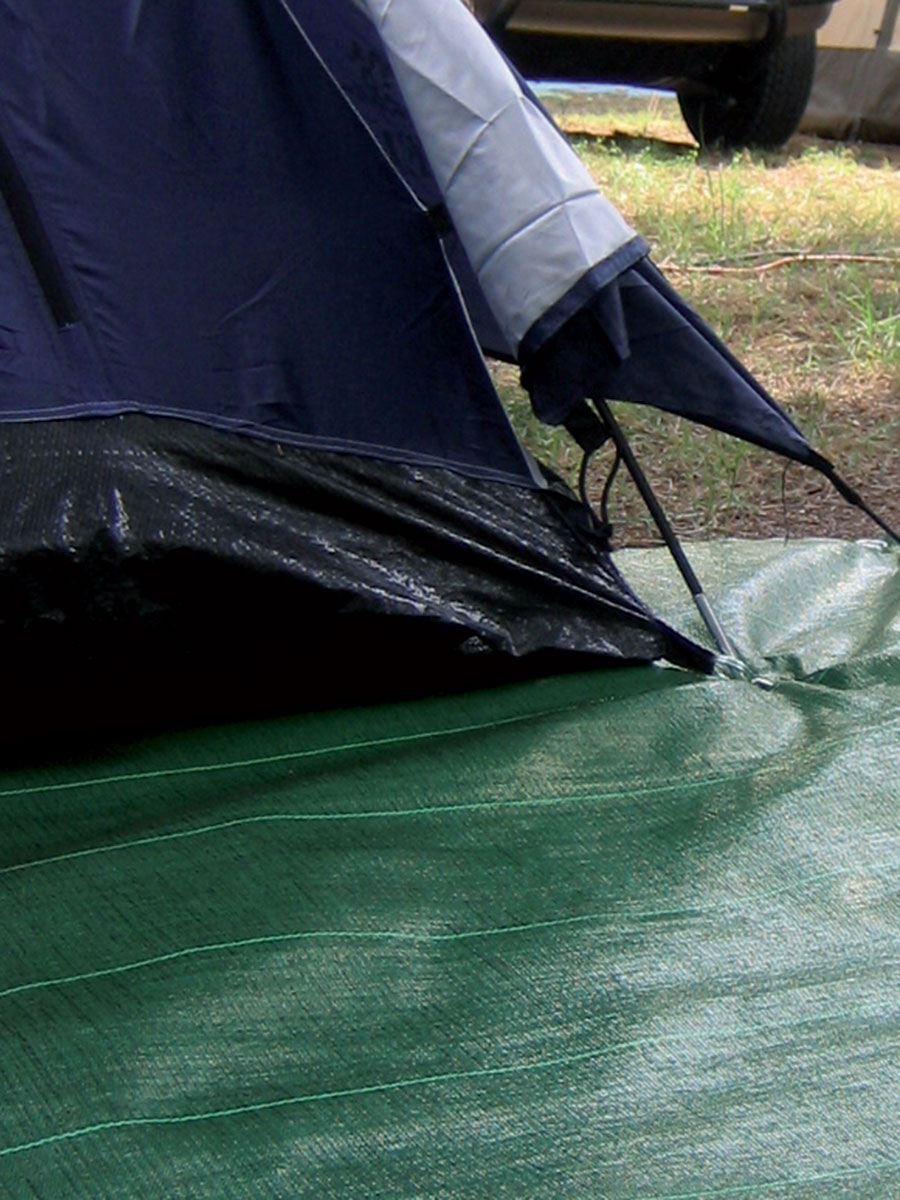 Made in Italy
COVER HG
Light weed control fabric
COVER HG
Light weed control fabric
DESCRIPTION

USE-ADVANTAGE

SIZE

INSTALLATION
Multi-purpose hobby fabric mainly used for weed control in gardens and vegetable plots. Made of tightly woven polypropylene, it provides good tear and UV resistance. When camping, it can be used as a mat for tents and caravans. It is also sold as inexpensive screen.
New size (3.30×100 m) in rolls.
WARNING: Avoid the use of Sulphur Phytosanitary Agricultural Compounds on this mesh.  Excessive or long term exposure to such compounds will cause deterioration of the mesh.
Features

Weed control fabric for gardens and vegetable plots
Perfect when camping as a mat for tents and caravans
Suitable also as inexpensive screen
Weight: 88 g/m²
Made of polypropylene
UV treated
Good tear resistance
Inexpensive
Useful for different applications: mulching, mat for camping, screening
Consumer information
| SIZE [m] | COLOUR | PACKAGING | EAN |
| --- | --- | --- | --- |
| 1,00x100 | Green | Roll | 8002929118424 |
| 1,57x100 | Green | Roll | 8002929118431 |
| 2,07x100 | Green | Roll | 8002929118448 |
| 3,30x100 | Green | Roll | 8002929122636 |
Trade information
| SIZE [m] | COLOUR | CODE | PACKS/SELLING UNIT | SELLING UNIT | SELLING UNITS/PALLET | EAN 14 |
| --- | --- | --- | --- | --- | --- | --- |
| 1,00x100 | Green | 1A150483 | - | Roll | 25 | 18002929118421 |
| 1,57x100 | Green | 1A150484 | - | Roll | 25 | 18002929118438 |
| 2,07x100 | Green | 1A150485 | - | Roll | 25 | 18002929118445 |
| 3,30x100 | Green | 1A170135 | - | Roll | 16 | 18002929122633 |
Installation as mulching fabric
Remove weeds from the ground
Lay the COVER HG weed control fabric
Fasten it to the soil using U STAPLES or PROFESSIONAL METAL STAPLES
Cut the fabric where you want to place the plants
Fold the corners of the cut fabric inwards to create enough space to place the plants
Transplant the plants
Water the transplanted plants around the stems