The TENAX QUADRA mesh, the original since 1968
The Quadra mesh is incredibly successful thanks to its unique invention and to the multiple advantages it offers.
Quadra is:
tear resistant;
not affected by corrosion and rust;
easy to cut and shape;
safe thanks to its selvedge;
inexpensive and easy to install.
Over the decades, TENAX QUADRA has become a DIY icon thanks to its numerous applications on balconies and terraces, on fences and gates, on windows of farmhouses, around trunks of trees, on manholes and basement windows or used for little fencing or edging.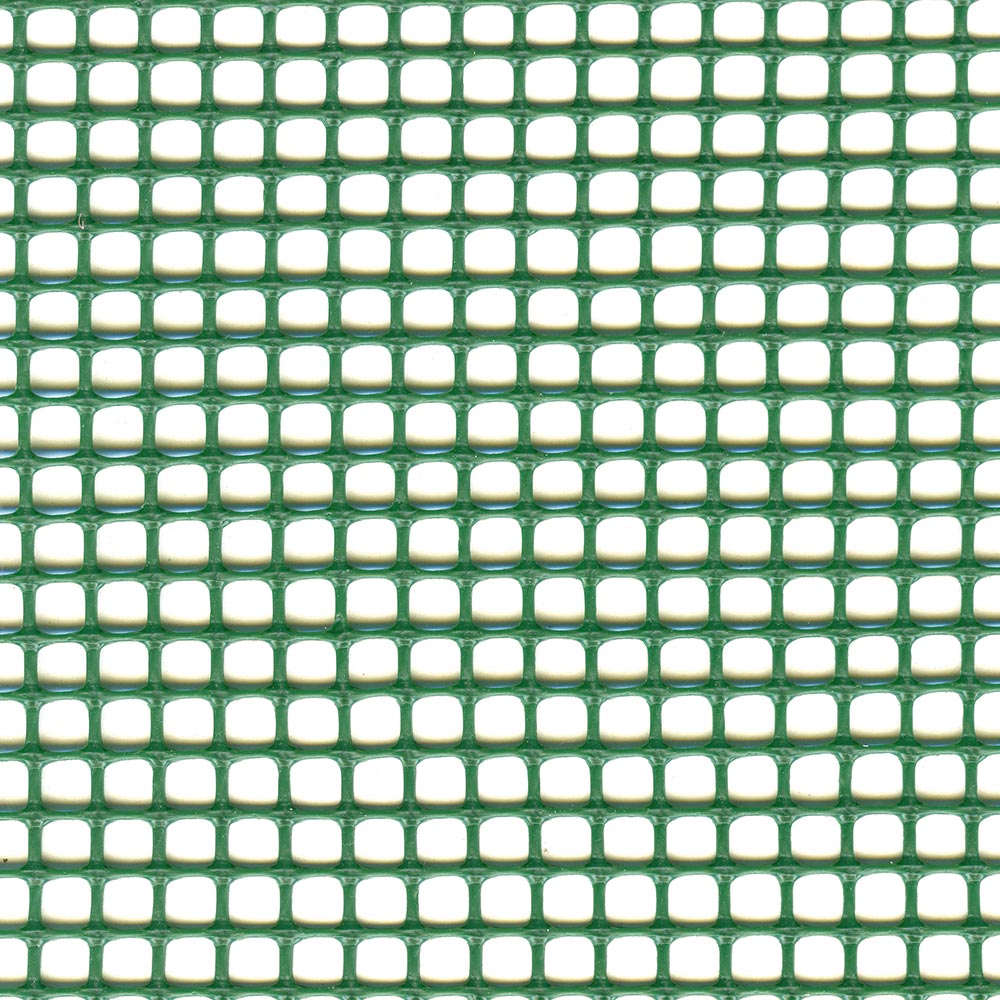 The Orange net is a TENAX invention
Perhaps not everyone knows that the Orange net, the note of colour that accompanies us in all construction sites, is a Tenax invention.
This icon, symbol of a country that works, evolves and builds, was born in the early '80s from a brilliant intuition of this Italian Company.
At the beginning, it was produced as a signalling tape; then it was produced in 1 m height so as to be used as a fence for the construction sites to note the work in progress.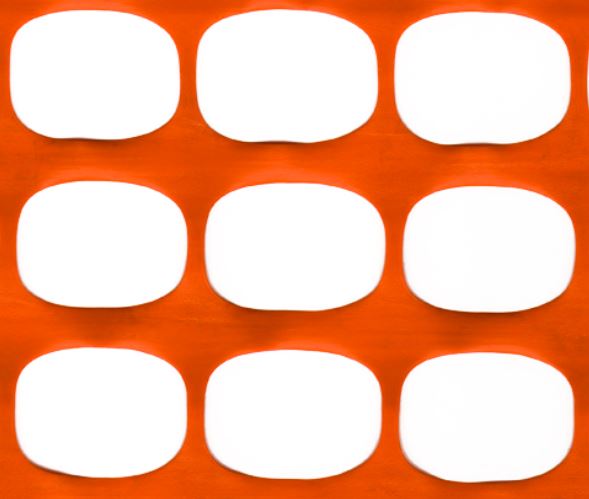 TENAX TT: 30 years of history in the soil reinforcement
Tenax TT are an icon in the geosynthetics: the first geogrids used in Italy and the point of reference
TT geogrids are an icon in the history of the geosynthetics because they are the first geogrids used in Italy and for years a point of refererence in soil reinforcement.
Tenax TT are obtained with extrusion and a mono-direction stretching process that gives resistance and durability.
Tenax TT are used in every part of the World and are synonymous of reliability and safety.