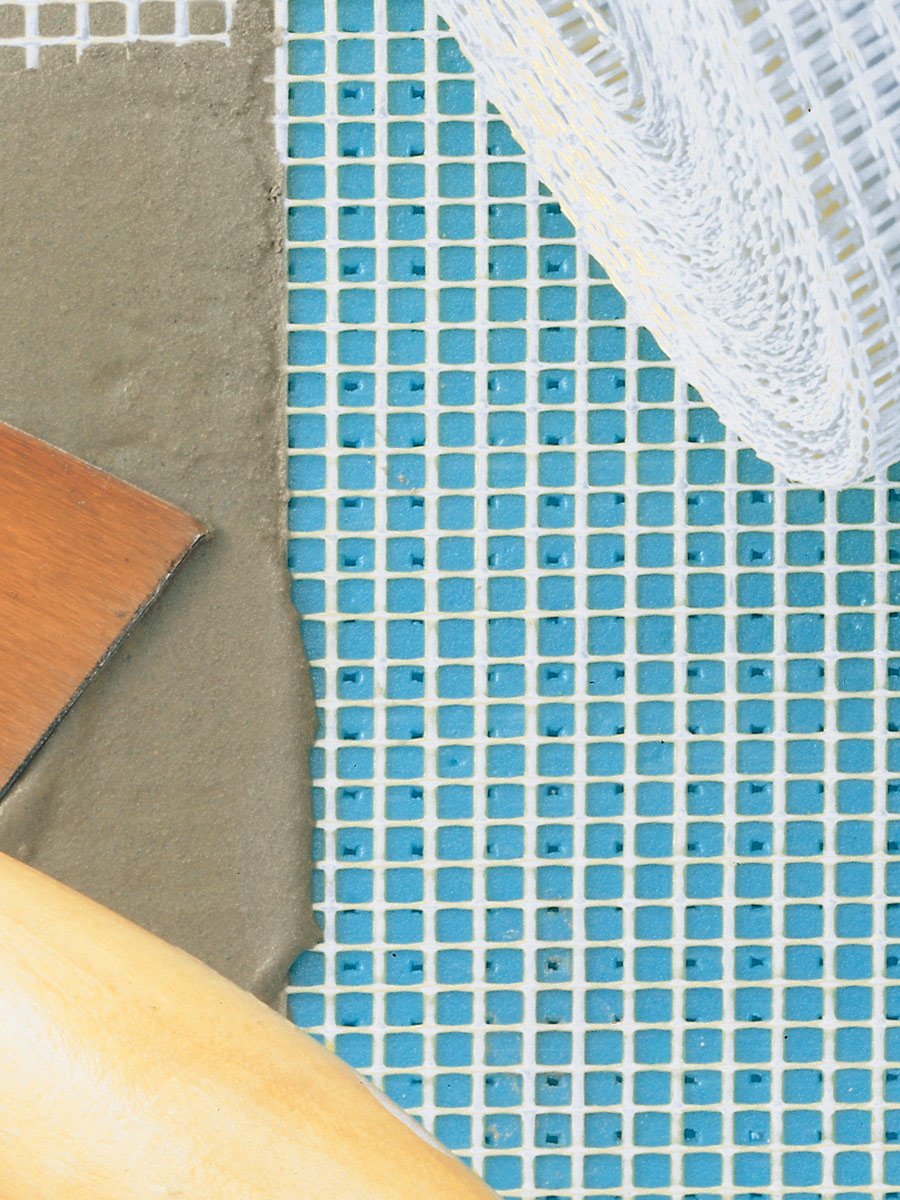 KAP/ETAG
Fiberglass coating mesh.
KAP/ETAG
Fiberglass coating mesh.
DESCRIPTION

USE-ADVANTAGES

SIZE

INSTALLATION

download
Mesh compliant with the ETAG 004 standard
Fibreglass net (160 g/m²) with quadrangular mesh: it is a reinforcement and anti-cracking solution for thermal insulation systems and skim coats. Its high mechanical characteristics enable to release the plastic settlement cracking along the mesh, limiting the development of marked cracks. It is coated with a primer that protects the product from alkalis present in cement mixtures, and provides it with dimensional stability and tear resistance.
The KAP/ETAG net is compliant with the European ETAG 004 regulation.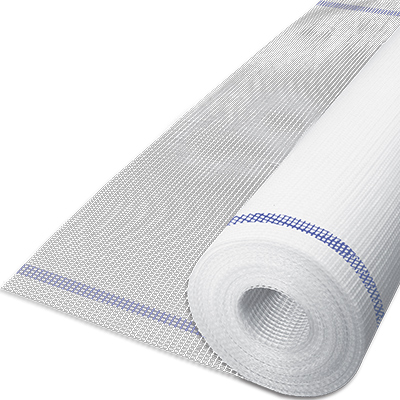 Features

Skim coating of concrete, screed and plaster finishing
Plaster for thermal insulation systems
Reinforcement of the skimming paste in thermal insulation systems
Alkali resistant coating
High grammage
Mesh: 5 x 5 mm
With horizontal lines 10 cm far from the edges to show the overlapping limit
Alkali resistant coating
High grammage
Excellent mechanical resistance
Trade information
| SIZE [m] | COLOUR | CODE | SELLING UNIT | SELLING UNITS/PALLET | EAN 13 |
| --- | --- | --- | --- | --- | --- |
| 1,00 x 50 | White | 1A160241 | Roll | 30 | 8002929120687 |
Prepare the underlying surface making it as even as possible
Apply the first layer of plaster
Otherwise, paste the net to the underlying support
Place the net overlapping the edges at least 10 cm
Skim coat the finishing layer covering the net completely
A reinforcing mesh strip must be applied where there are corners and openings. The net must be folded and fixed in zones around windows and doors.