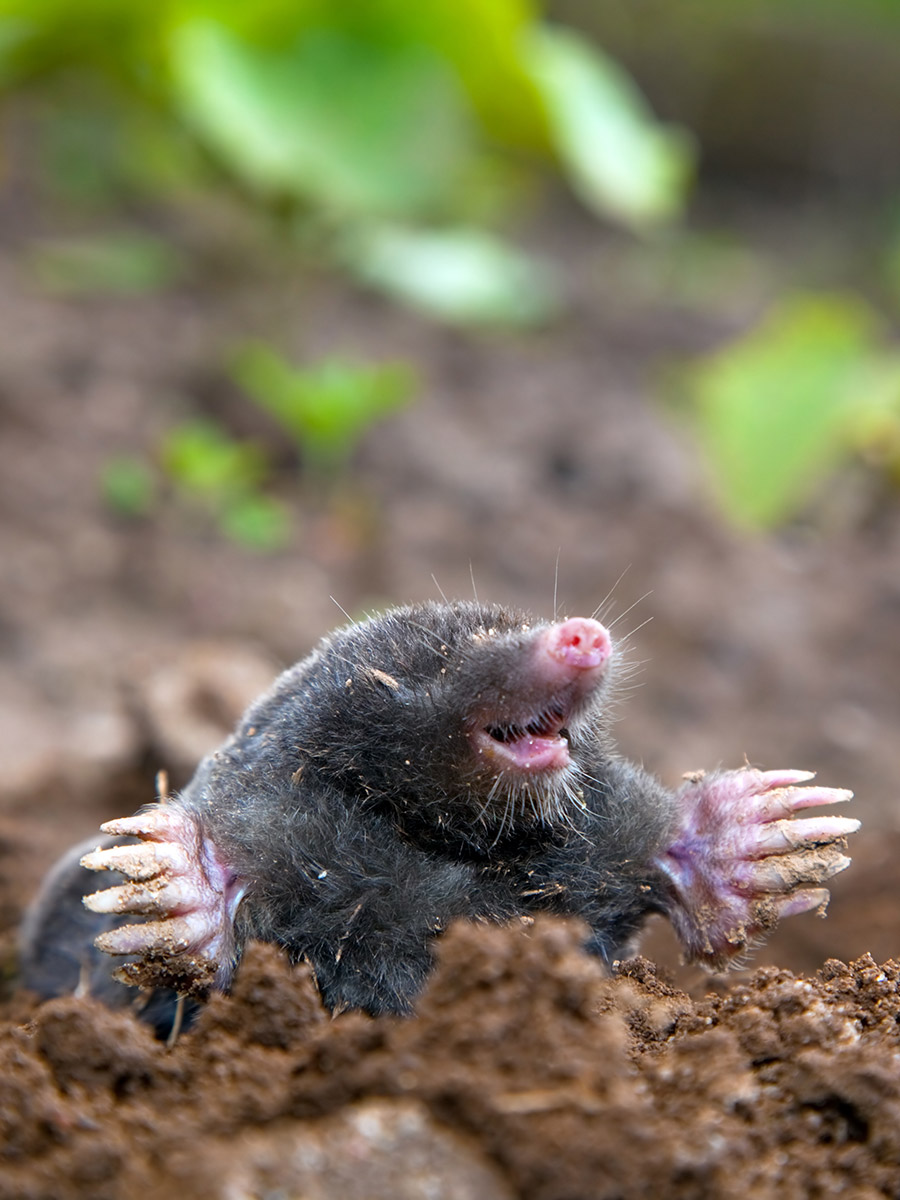 Made in Italy
AVIARY
Multi-purpose anti-mole mesh
AVIARY
Multi-purpose anti-mole mesh
DESCRIPTION

USE-ADVANTAGES

SIZE

INSTALLATION
Multi-purpose anti-mole mesh
The AVIARY mesh is easy to shape and heavy-duty. It is not damaged by contact with the ground and effectively protects crops. Thanks to its unique production process, it is highly tear resistant, flexible and light. It is a cost-effective and high-quality anti-mole net.
Moreover, it resists bird excretions and saline corrosion and can be used to build chicken runs, cages for small birds, enclosures for small domestic animals, and to cover chicken coops, to fence vegetable gardens and cover little ponds.
Features

TENAX AVIARY polypropylene anti-mole meshes effectively prevent moles from digging into the soil and damaging crops. Moreover, they can be used to create fences for animals and, if placed horizontally, they are ideal for closing cages and chicken runs (to prevent intrusion of other birds or farmed birds from escaping).
Produced from polypropylene
Mesh: 16×19 mm
The mesh undergoes a special process of molecular orientation of the threads in both directions
Effective anti-mole method that does not harm animals
It resists bird excretions and saline corrosion
Rolls are light and easy to handle
Light yet highly resistant
Flexible, versatile and easy to install
UV treated
Easy to install
| SIZE [m] | COLOUR | CODE | SELLING UNIT | SELLING UNITS/PALLET | EAN |
| --- | --- | --- | --- | --- | --- |
| 1,00x200 | Black | 1A030252 | Roll | 28 | 8002929064554 |
| 1,50x200 | Black | 1A070613 | Roll | 14 | 8002929083296 |
| 2,00x200 | Black | 1A030355 | Roll | 14 | 8002929065650 |
| 4,00x200 | Black | 1A070532 | Roll | - | 8002929082787 |
Horizontal installation for new and under construction gardens
Installation
Place the Tenax AVIARY polypropylene net horizontally, 10/15 cm underground, before creating your vegetable plot or garden. The use of maxi rolls facilitates this procedure because you can cover wide sections of ground immediately
After placing the net, cover it with soil and create your garden or vegetable plot. In this way, moles cannot reach the roots of the plants and your garden will be protected
Vertical installation: for already existing gardens and vegetable plots
Installation
If your garden or vegetable garden already exists, we advise to install the Tenax AVIARY net vertically
Dig the soil around the zone to be protected. The hole must be approximately 110 cm deep, and as wide as needed to install the mesh
The mesh must reach a depth of 1 m in the hole. The flexibility and lightness of the maxi rolls (1.00×200 m) make this procedure easier
Cover the hole with soil
This mesh will prevent moles from reaching sown areas, roots will be protected and crops will be able to develop luxuriantly.